Infectious harmonies with electro tunes hand-picked by Malika, Nathan Cole and Virginie to get you grooving.
saturdays
14:00 – 17:00
Free Entrance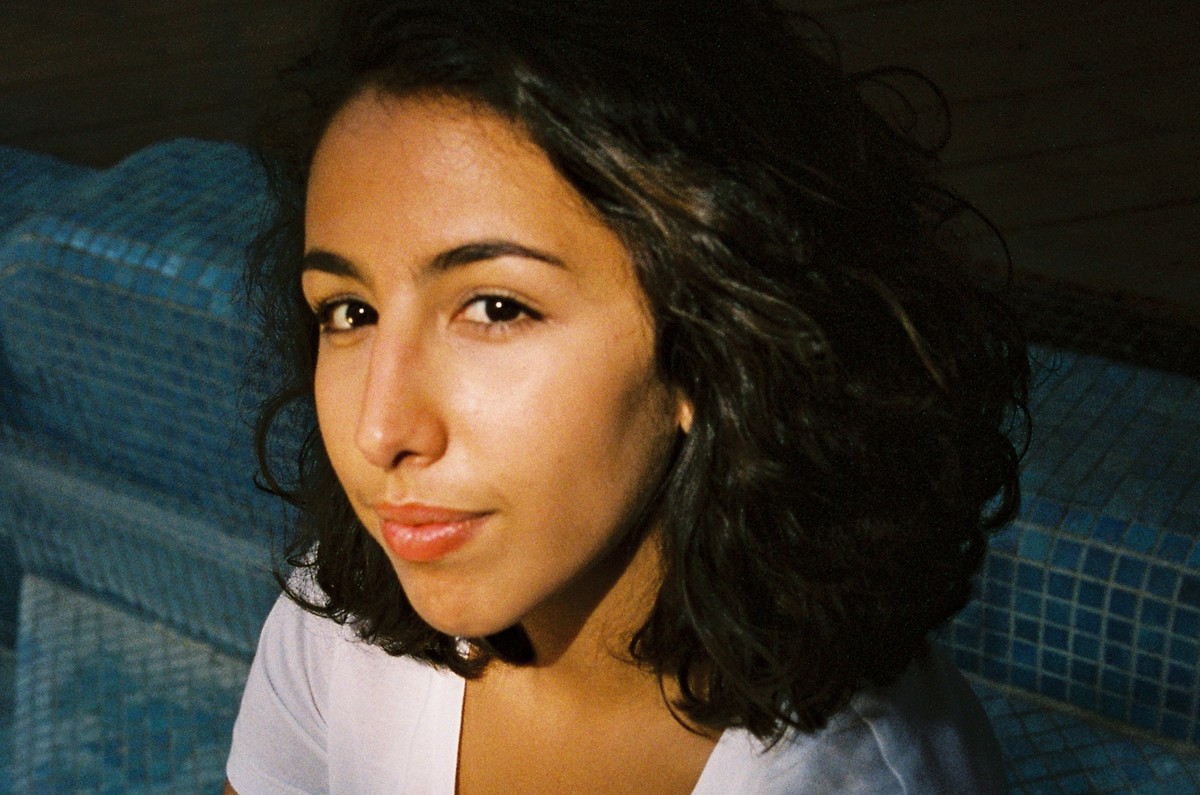 Malika
Born and raised in Casablanca, Malika is an avid vinyl collector whose perspective of music is colorful, stimulating and borderless. Through working as a music curator for multidisciplinary platforms, she's been continuously cultivating a firm sense for soundtracking situations and conveying emotions, which she uses on a personal level in her mixes and DJ sets. While her style of predilection could be described as a mixture between house and trip-hop, she can also be found playing downtempo, jazz and hip hop when the situation calls for it. Building a reputation in Berlin's underground scene led her to be a regular at the infamous Club der Visionäre, play clubs such as Robert Johnson in Offenbach and make her Boiler Room debut in 2019.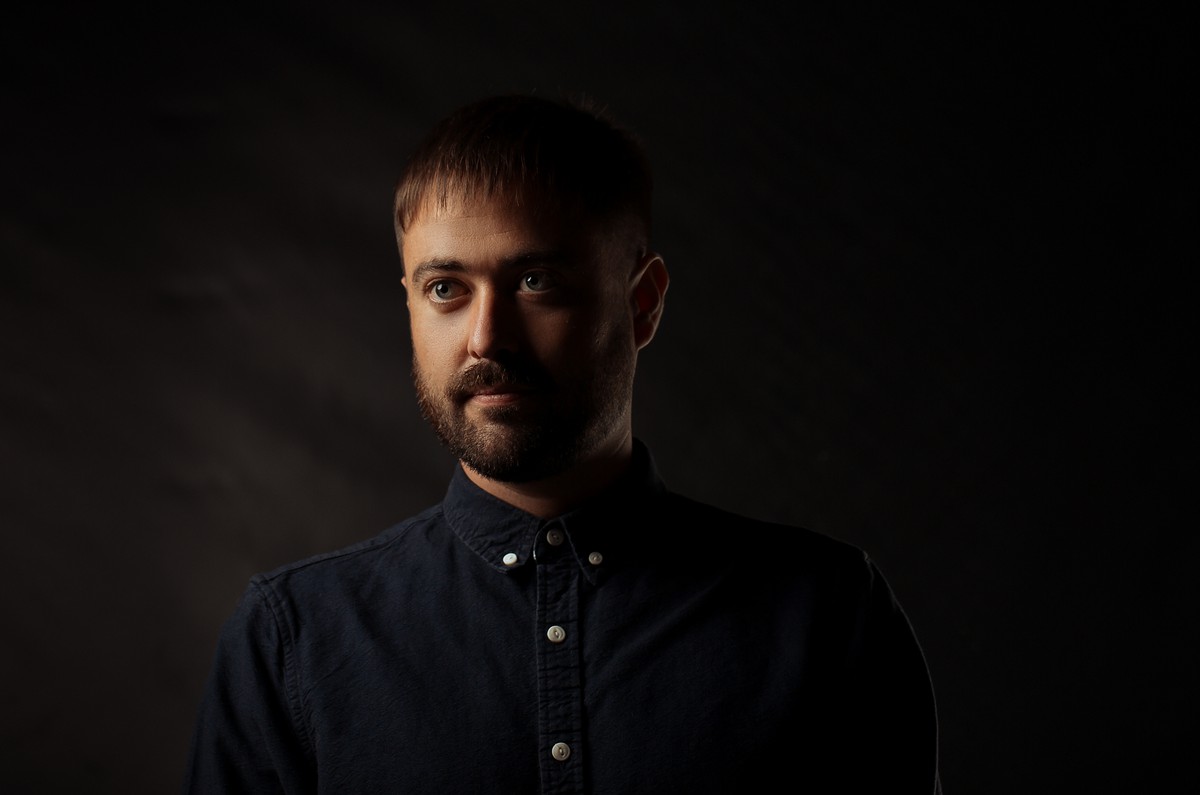 Nathan Cole
"I've been passionate about music since I was little with a devotion to electronics in all aspects. Since I started in music when I was eight years old, I have loved compiling and having a large collection of records. In my sessions, I am eclectic, fun and energetic. I adapt my speech to the place and environment, crafting a quality music selection for the people."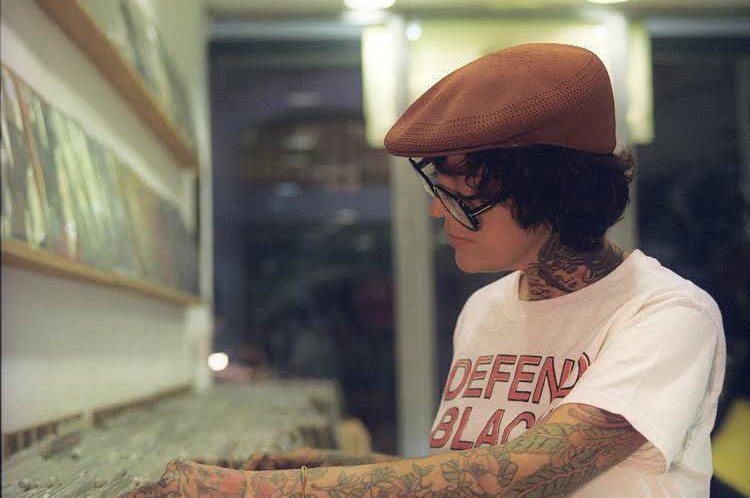 Virginie
As the daughter of a musician, it makes total sense that Virginie started collecting vinyl since her early childhood. Her extensive collection has nothing but the best soul, funk, hip hop and, of course, house. Let this wonderful selector leave you wondering which trick she will pull next.