Infectious harmonies with electro tunes hand-picked by Nathan Cole and Kiriku to get you grooving.
Saturdays
19:00 – 00:00
Free Entrance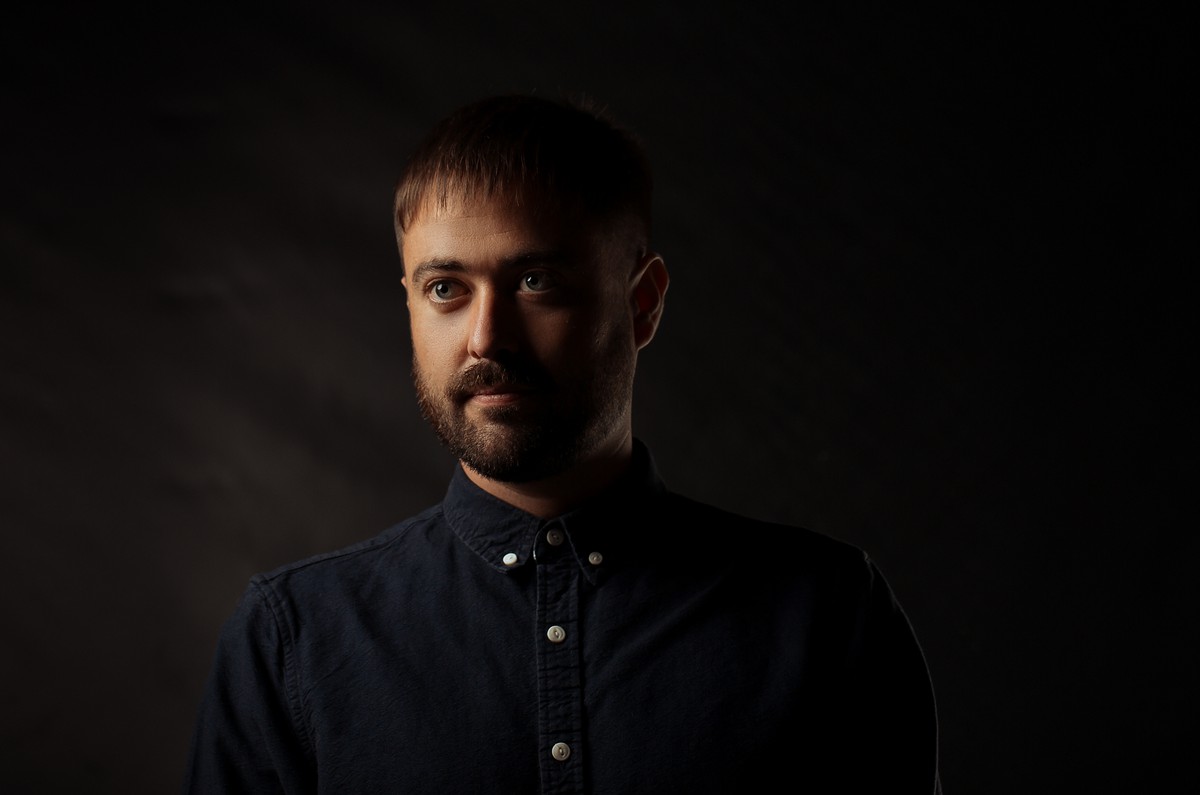 Nathan Cole
I've been passionate about music since I was little with a devotion to electronics in all aspects. Since I started in music when I was eight years old, I have loved compiling and having a large collection of records. In my sessions, I am eclectic, fun and energetic. I adapt my speech to the place and environment, crafting a quality music selection for the people.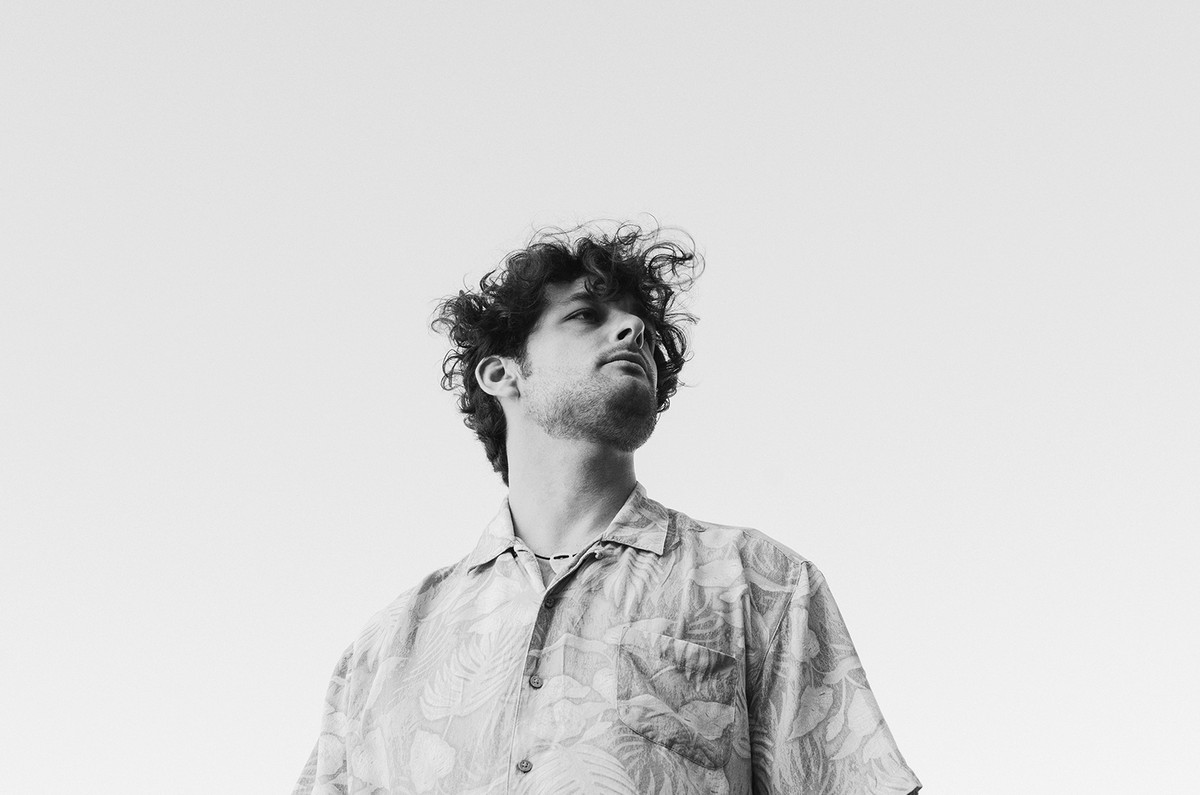 Kiriku
Kiriku is an Italian-Swiss DJ and producer based between London and Ibiza. At the age of seven, he began to become passionate about music and started creating his first songs as a rapper and beatmaker. After some self-produced and self-financed demos and albums, he moved to Rome, where he then founded the Kiriku project in 2015. Kiriku is a downtempo music project with afro-funk, hip house and electronic indie infusions. Kiriku is currently preparing for his debut album on a well-known label and releasing small premieres every month on his Spotify channel.