Dipping into house, indietronica and disco beats, Virginie and Andrew Staffell will set the vibe you need to start the weekend off right.
FRIDAYS
14:00 – 17:00
Free Entrance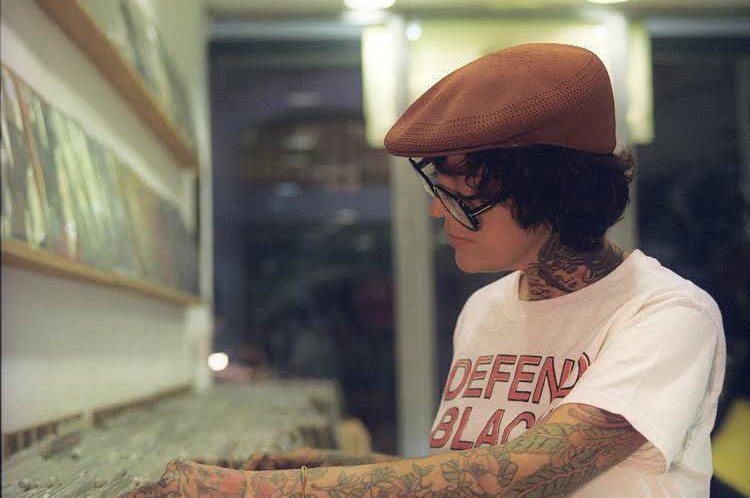 Virginie
As the daughter of a musician, it makes total sense that Virginie started collecting vinyl since her early childhood. Her extensive collection has nothing but the best soul, funk, hip hop and, of course, house. Let this wonderful selector leave you wondering which trick she will pull next.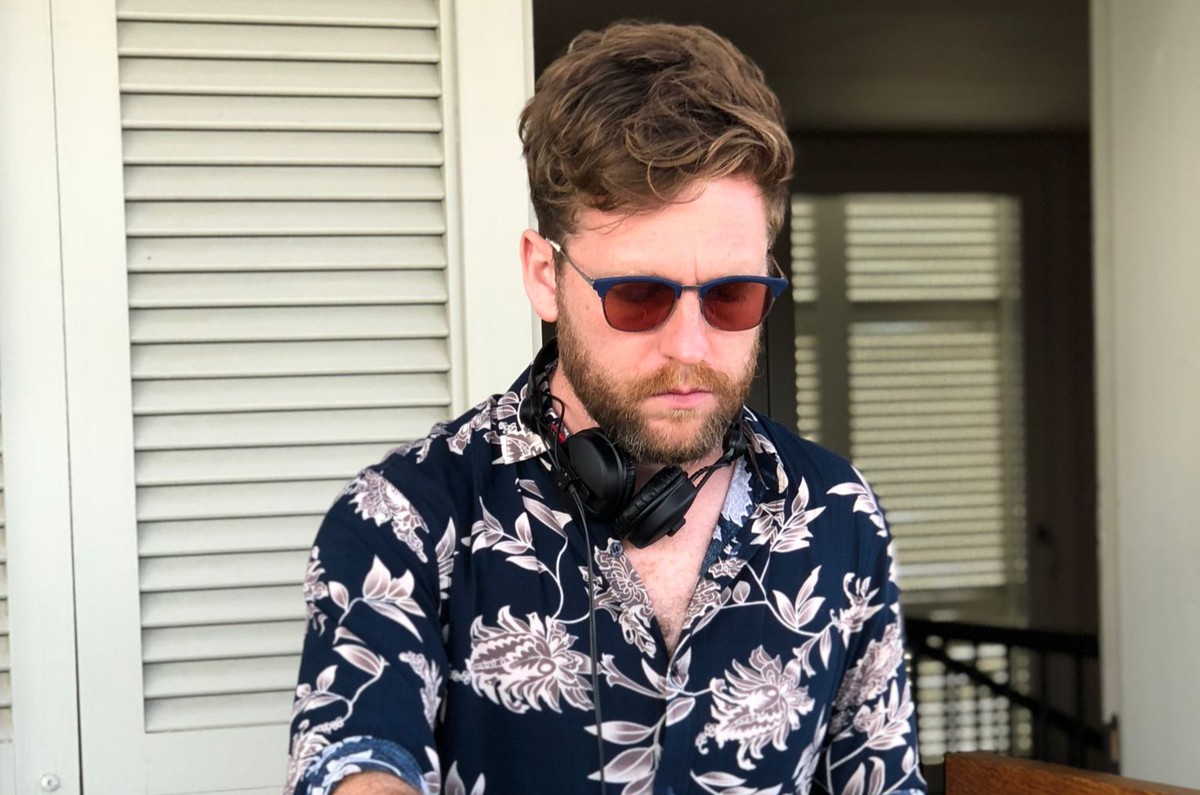 Andrew Staffell
Multi-instrumentalist Andrew Staffell inherited musical DNA from his blues guitarist father. For the last couple of decades, he has been building up a collection of groove music from across time and space—including Brazillian boogie, Californian yacht rock, Japanese funk, Italian disco, tropical sounds of Africa and the Caribbean and the freshest cuts of nu-funk and indietronica.
More DJ's To Be Announced