We'll make sure everything follows local regulations—you just need to bring the 2019 vibes.
Our Living Room is available as an Add-On if you book a room here on our website. Please let us know if you have any questions or special requests.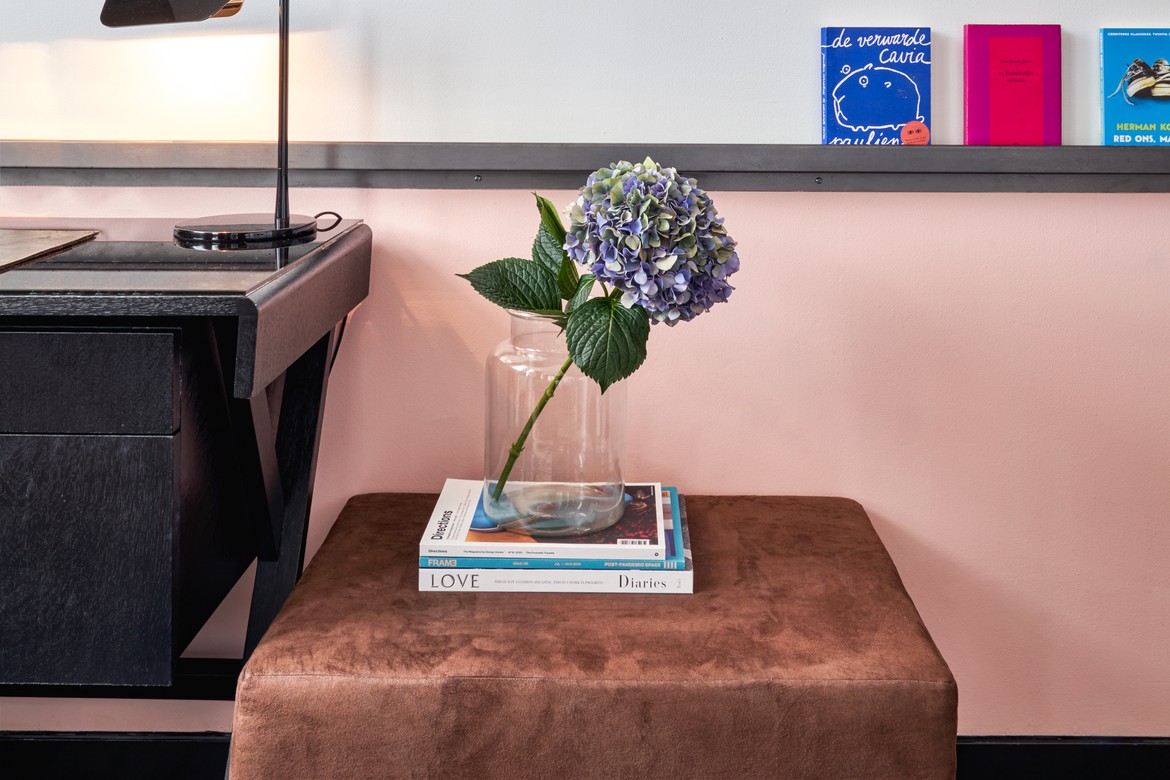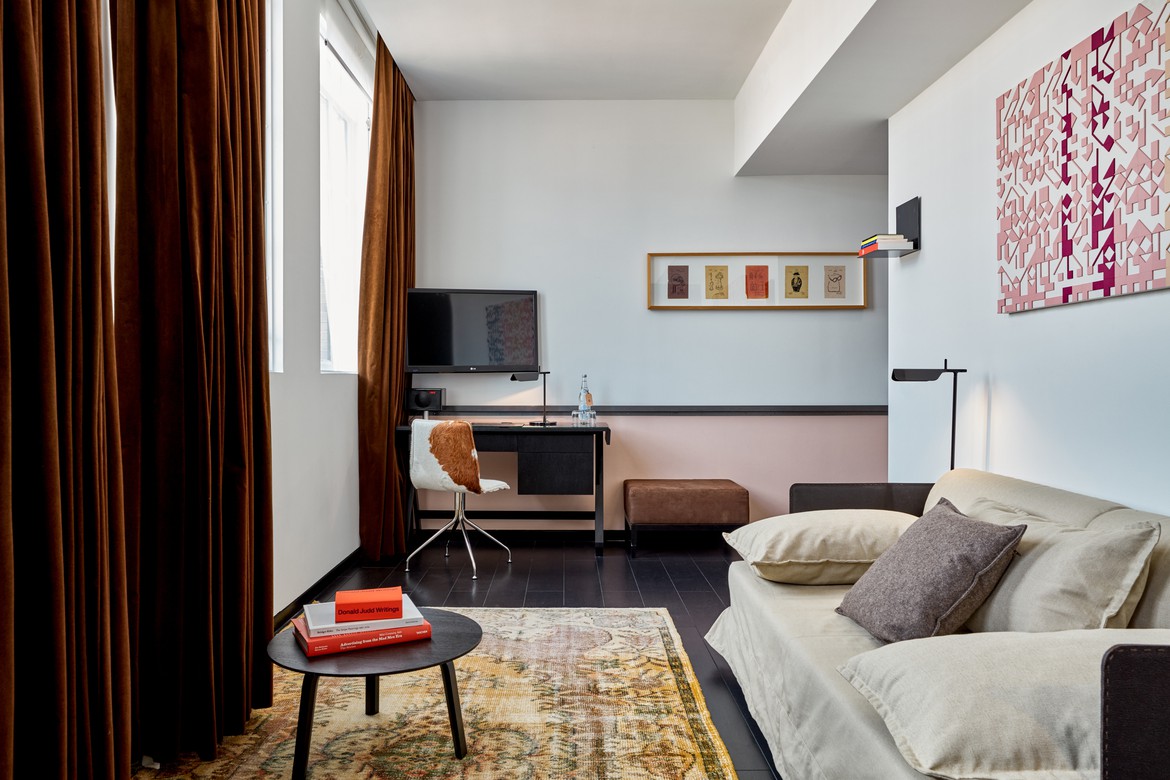 Good to know
Living Rooms for max 4 people
Includes dining table instead of a bed
Available evenings from 17:00-01:00
Applicable for the months of December, January, and February
You can order food from our restaurant Izakaya. Please note that you need to order 24 hours in advance.
PRICE
When you book a room, you can also book a Living Room for €50 as an Add-On for extra fun.
HOW WE'RE KEEPING THINGS CLEAN
We limit the number of people permitted in the elevator to two. Our elevators are speedy and there isn't usually much waiting to do.
We disinfect all public spaces every hour.
Hand sanitizers are everywhere–we're not exaggerating.
Click here to read all about how we're keeping things clean.
Contact info
+ (0)31 20 710 72 58
hello@siralberthotel.com